WELCOME to H.O.P.E. 

LEARNING CENTER'S

WEBSITE
H.O.P.E. is a private Christian-Based Learning Center. I believe Christian
values are important to a child's education. As well as many parents.
The H.O.P.E. Learning Center is a place where children can receive help
   with their school work. Children ages 6 to 13 are welcome.
      The Center is open Monday through Friday.
       Online/In-person Tutoring hours are 4:00pm. to 7:00pm;
        Monday and Friday.
        Homework Help hours are 3:00pm.to 5:30pm;
          Tuesday through Thursday.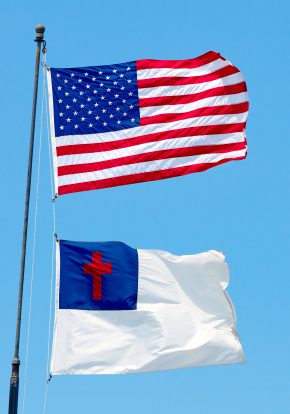 H.O.P.E. LEARNING CENTER CONTACT FORM