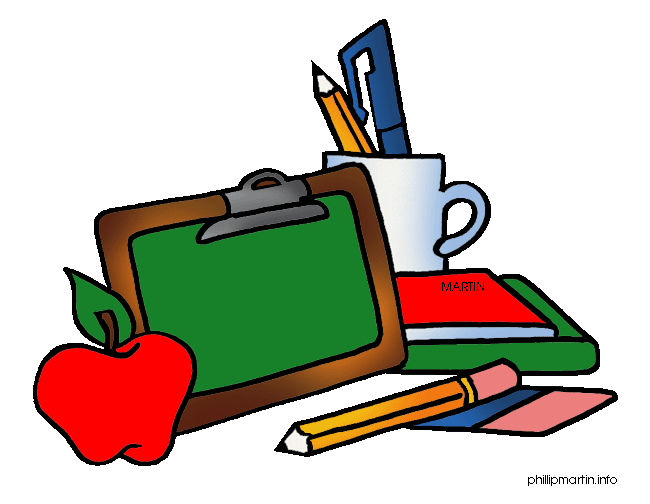 H

OMEWORK HELP

   
Children receive homework as practice. Or to reinforce a skill taught in class. Sometimes,
a teacher gives homework as a checkup. He or she wants to find out whether or not the student
understands a certain skill. Whatever the reason, they can use our resources to complete their
homework. They have access to the Internet, computers and a printer.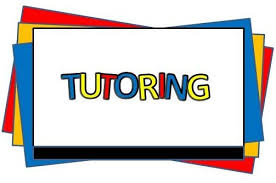 TUTORING SERVICE
H.O.P.E Learning Center is a private learning center. We have our own curriculum, teaching
methods and grading system. Our Progress Reports have no standing with the child's school. 
As part of our tutoring service, we give a diagnostic test. There is a fee for the diagnostic
test of $25. This is a one time fee.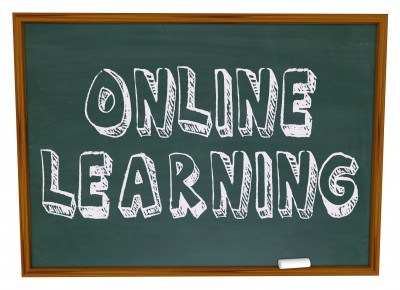 ONLINE SERVICES                                 
We no longer offer Online Homework Help. But, the Center will continue to provide
Online Tutoring. At this time we provide Online Tutoring in Math. As well as in Reading
and English.